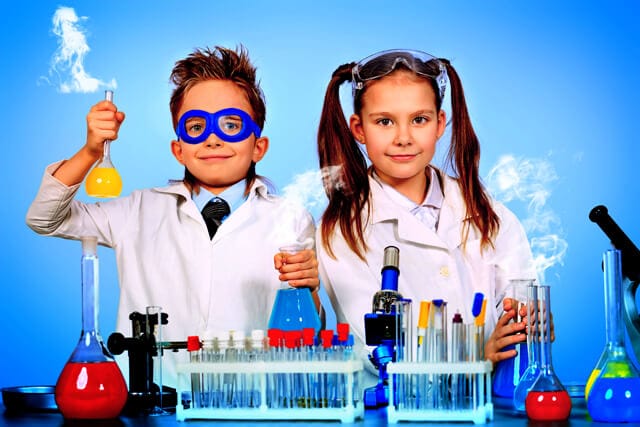 Why Children Should Use A Bedwetting Alarm
Last Updated on November 30, 2021 by chummie
"My child is 7 years of age and is bedwetting consistently. We have attempted diverse strategies like constraining his fluid two hours prior to his sleep time, eliminate soft drinks and furthermore even attempted custom home made cures. Recently we have come to think about Bedwetting alarms. Would you be able to assist me?"
A bedwetting alarm is very effective to stop bedwetting in youngsters who are 5 years or more in age. They are among the best and most effective bed-wetting solutions available. These enuresis alerts when utilized correctly coordinated to form a cerebrum-bladder association and the child begins getting up when he/she begins wetting. Eventually, they will get up even before they begin wetting. Your kid conquers his/her bedwetting in couple of weeks and they improve self confidence.
Types of Bedwetting Alarms: Several diverse bed-wetting alarms can be purchased at the Chummie Store. They go in cost from about $79.99 to $99.99. Parents should compare bedwetting alarms to see which one has the advantages and highlights that suits your needs.
Albeit all the alarms have a similar fundamental mode of operation – a sensor that recognizes dampness and an alarm that triggers- – there are some notable differences among models.
Wearable Bedwetting Alarm: Wearable alarms are the most widely recognized ones for kids and they have a sensor that is connected to a sound and vibratory alarmunit through a wire, The wire runs underneath the youngster's pajama and alarm portion is kept close to the shoulder. These dampness alert react rapidly to pee. The alarm waked up both parent and child so the child can go to the restroom to urinate and change wet clothing.
Bedside Bedwetting Alarm: The Bedside bedwetting alarm doesn't require the alarm unit to be placed on the bedwetter. The kid, teenager or a grown-up bedwetter sleeps over a dampness responsive mat with the alarm unit set on the bed side. These alarm give most extreme solace and comfort. They do take somewhat longer to recognize pee.
Wireless Bedwetting Alarm: A remote bedwetting alerts make utilization of a smaller scale wire that is incorporated with a machine-launderable clothing and a little transmitter which interfaces with the underwear. Since the alert is noiseless, just the wearer knows when the caution goes off. Once the alert unit is initiated, it is important to get up to turn it off.
These are three unique kinds of bedwetting alarms that can enable your kid to accomplish dryness. When you are picking a bedwetting alarm remember what is appropriate for your style and keep quality and reputation at the top of the priority list.