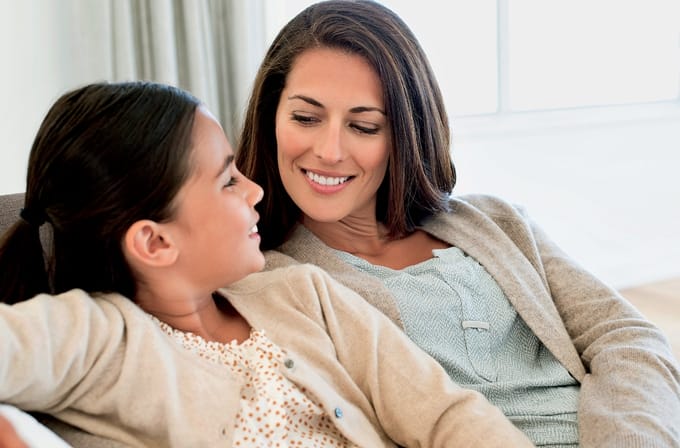 Five Features to Look for in A Bedwetting Alarm
Last Updated on January 18, 2022 by chummie
Got a bed wetter? Sure, it can be frustrating for parents and embarrassing for children. Although most children ages 4 and above are potty trained during the day, many still wet the bed at night. it's actually a common problem with approximately 5 to 7 million children in the U.S who wet the bed at night. The bedwetting alarm is the best solution for bed wetting. It's about 75 percent effective, when used properly and when both parents and child are motivated. Successfully using a bedwetting alarm to achieve dryness is a journey that can take few weeks. So be sure you're buying a bedwetting alarm from a store that will help you throughout the journey.
When choosing a bedwetting alarm, you must look for these five features that can prove more successful for bedwetting treatment.
Bedwetting alarms should have both vibration and a variety of different alert tone options, for best results. A bedwetting alarm that only has one tone is not ideal, simply because it could lead to auditory accommodation or in other way child getting used to one tone. Deep sleeper child does need more loud tones. Bedwetting alarms should provide tones that are loud yet not frightening or cause any auditory damages.
Get a bedwetting alarm that is easy to use and set up even by a child himself/herself. Your child should be able to program the alarm independently that helps them to re- set alarm in the mid- night if they need to re-use an alarm after any bedwetting accident if they have one. An alarm should have quick 30 second set up so child's sleep should not be disturbed for long. Check out how simple it is to program the Chummie Premium Bedwetting Alarm.
Study the sensor before buying a bedwetting alarm. An effective sensor is vital to a bedwetting alarm unit. Ensure the senor has a large urine detection area such as the soft Silicon IntelliFlex sensor that can detect urine from the very first drop. Sensor should be soft, sturdy and easy to clean. Consider the sensor's material as often children are allergic or sensitive to sensors. For a sensor to function properly, it must be cleaned properly. So, choose a bedwetting alarm unit with an easy to clean sensor that can be cleaned with warm water.
There are different types of sensors that come with a bedwetting alarm. Three main types of sensors are: Clip sensors, which are attached to the front of the underwear; Mat sensors which are used in conjunction with a bed-side bedwetting alarm; and another type of sensor is a silicone based sensors which are flexible and take body shape for more comfort and can be conveniently taped on your child's underwear. Check out the sensor attachment as it is very important, just as important as the sensor itself. The sensor attachment should steadily hold on the senor to the child's underwear. Often, bedwetting alarms with the metal snap attachments are uncomfortable, and may not stay long if your child is a restless sleeper.
Bedwetting alarm should be portable and have discreet mode. Alarms need to be lightweight and small enough to take on overnight trips. Some wearable bedwetting alarms and bedside bedwetting alarms have vibrated (only) mode for special occasions such as sleepovers and camps for extra privacy. When buying, an alarm make sure that the alarm provider offers a reliable support system and genuine warranty policy and they are FDA registered.