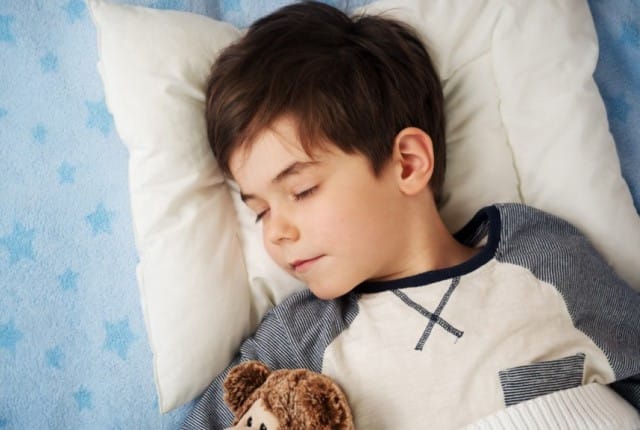 Bedwetting Alarm – Tips for Faster Success
Last Updated on August 17, 2022 by chummie
Bedwetting (nocturnal enuresis) is a common problem faced by children over 7 year of age and is also called nighttime incontinence. It is involuntary urination while asleep after the age at which staying dry at night can be reasonably expected from your child. This can create a lot of stress, anxiety, and embarrassment for your child who is unable to wake up and reach the bathroom in time. One treatment that helps many children stop nighttime wetting is a bedwetting alarm. They are among the most effective and safest bedwetting treatment.
Follow some directions to make enuresis treatment work faster and better for your child.
Choose a bedwetting alarm according to your child's age and preference. For children wearable bedwetting alarms like the Chummie Premium Bedwetting Alarm and Chummie Elite Bedwetting Alarm are good and for older or teens bedside bedwetting alarms like the Chummie Pro Bedwetting Alarm is a better option. Bedwetting alarms are completely safe.
Talk to your child and let them know that a bedwetting alarm can help them stop bedwetting if used 3-4 weeks without a bedwetting episode but will not work unless she or he listens for it carefully and responds to it quickly.
Make your child understand that they have to be patient when using alarm. This usually takes two to three months, so they should be persistent and patient to master nighttime bladder control.
Let your child set up the alarm and activate themselves. Let them practice few times by making sensor wet and going to the bathroom as if it were night time. Practicing the alarm few times before bed for a week gives a child best chance of responding from sleep.
Some children wet the bed because they are deep sleepers or have small bladders and they don't wake up when their bladders are full. Try sleep in your child's room for the first week when start using an alarm so you can help him get up quickly and go to the toilet by the sound of the alarm.
Make your child drink water regularly throughout the day so he/she is hydrated he might be able to avoid drinking too much fluid or any drinks with caffeine in the evening before bedtime. These drinks increase the amount of pee your child makes.
Put a night light or flashlight near the bed so your child when he gets up with alarm can quickly and easily move to the bathroom and urinate into the toilet. A night light may help your child respond more effectively to a bedwetting alarm.
Make a calendar and tell your child to write dry or wet every morning also let him note did they get up with alarm or by himself. Reward your child for every dry night and make them feel good and confident and let them know he can DO IT.
When the alarm has been turned off, and your child has attended to the bathroom, they should put on dry underwear or pajamas, reconnect the alarm and place a dry pad over the wet spot.
Choose a reliable alarm that is easy to set up and comfortable when attached to child. A little discomfort may not make your child use it.