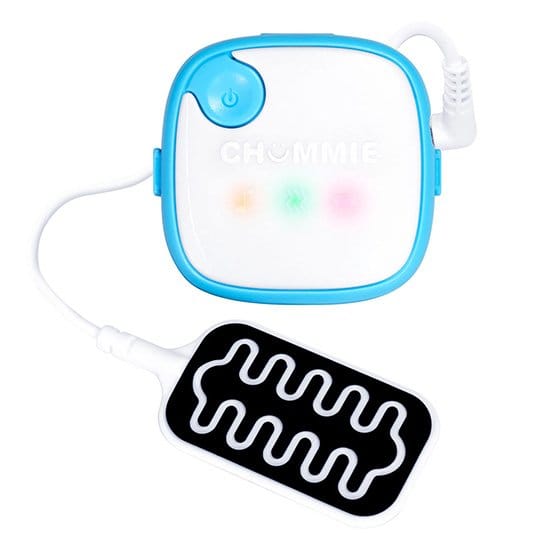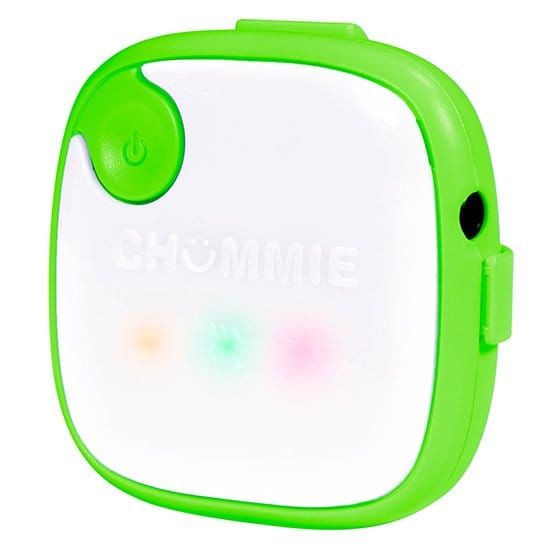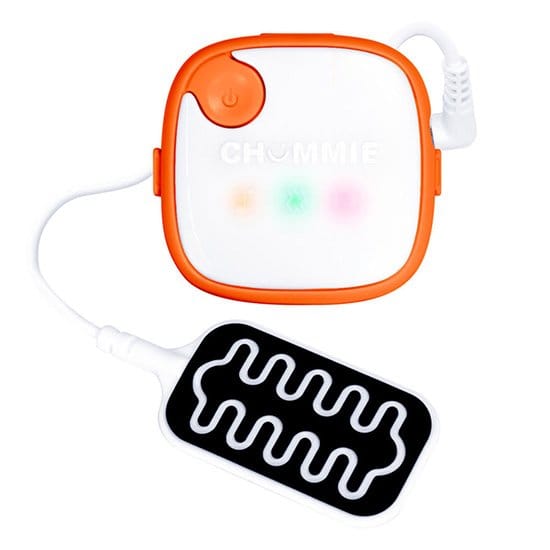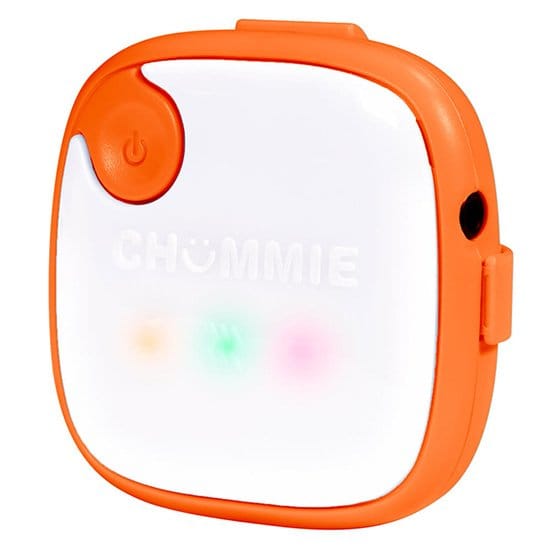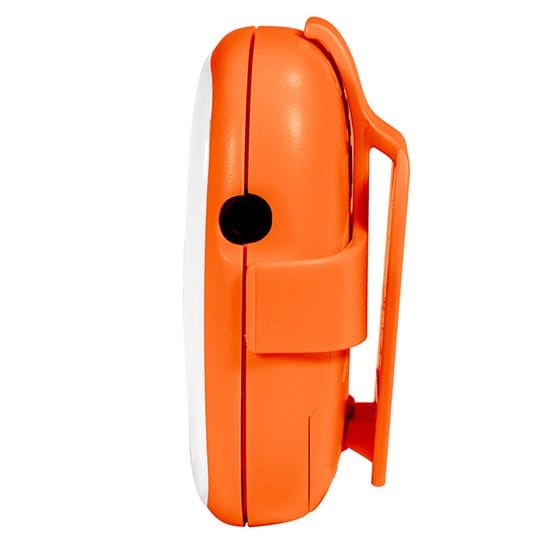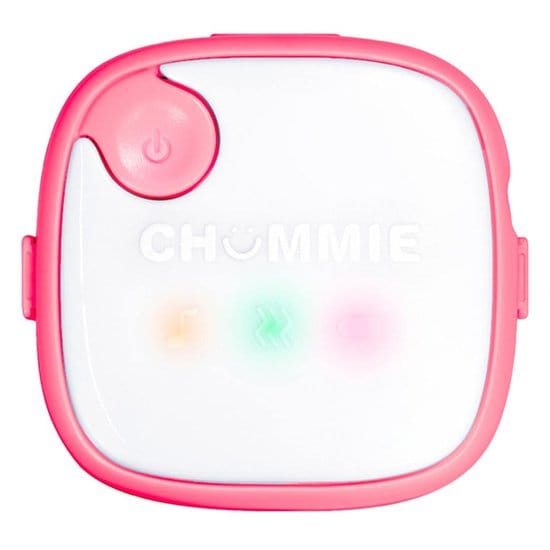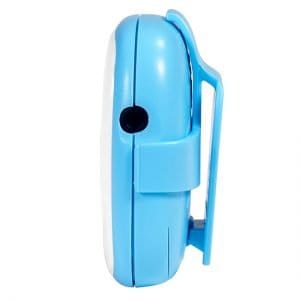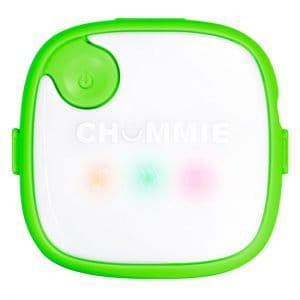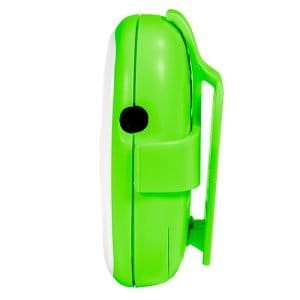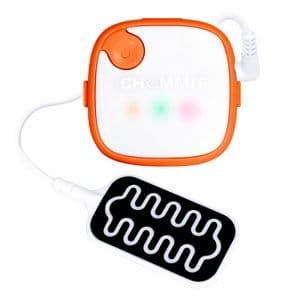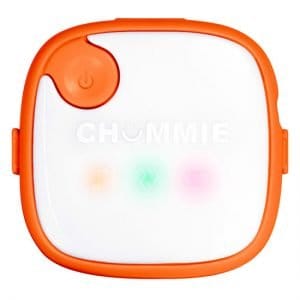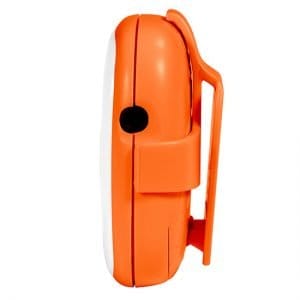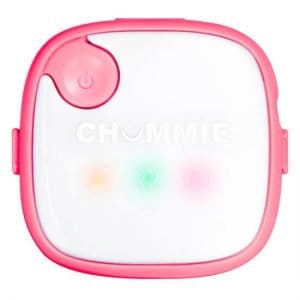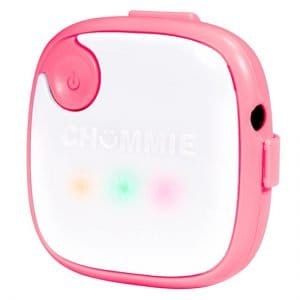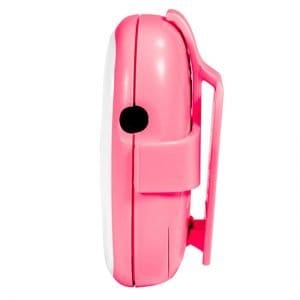 Chummie Elite Bedwetting Alarm
Chummie Elite is a compact and light wearable alarm for children and deep sleepers 4 years of age and older. Elite Bedwetting Alarm trains your child's brain to recognize the bladder signals and stop bedwetting permanently in few weeks. The alarm features 5 loud alert tones, bright light and strong vibrations, and can be easily programed with the One Touch Magic Button.
Chummie Elite is microprocessor controlled bedwetting alarm that is 40% smaller than a credit card and weighs only 1oz. To detect urine, Chummie Elite uses a patented hypoallergenic, soft, reusable silicone IntelliFlex sensor that provides fast detection upon the first drop of urine. The Chummie sensor has a significantly larger urine detecting area than other clip sensors. It uses a SmartFit design that makes it extremely flexible and comfortable for both girls and boys.
The sensor is secured with Flexitape to enhance comfort in both boys and girls when attaching the sensor to the outside of the underwear. Although the surface area is large, clean up is still extremely simple because the IntelliFlex sensor can be easily cleaned with warm tap water and pat dried for immediate reuse.
Once Chummie Elite detects urine, it alerts the child with loud sounds, bright light, and strong vibrations. Chummie Elite has three modes: sound and vibrate, sound only, and vibrate only. Chummie Elite Bedwetting alarm also features a discreet (vibrate only) mode for camping trips and sleepovers.