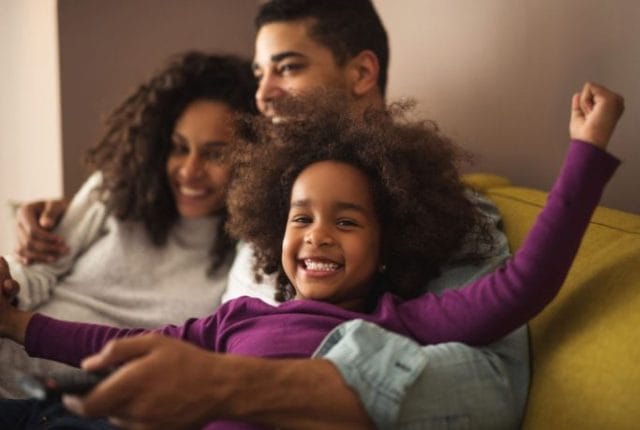 Bedwetting: Setting A Goal
Last Updated on December 1, 2021 by chummie
So, you have taken a step to the right treatment to help your child stop bedwetting permanently. That's great. Along with an effective enuresis treatment, what your child needs your support and a goal to help him or her to achieve dryness. Set small achievable goals for your child to keep him or her motivated and committed to the treatment process you have chosen, particularly if you are using a bedwetting alarm, because although these alarms offer a long-term solution, they may take a few months to treat your child.
Here's how you can set one goal at time and help your child make progress.
Encouraging your child to drink fluids during the day can help reduce bed wetting. The fluid requirement for your child depends on your child's weight and age. For e.g. some studies show that a child between 4 years to 8 years need at least 46 ounces per day. So, if your child is in that age group is not drinking enough then set a goal to increase fluid in-take by one or two ounces a day. Of course water is recommended over juice or flavored milk and yogurt drinks. But if plain simple water doesn't appeal to your little one, try including homemade smoothies or fresh juice in your child's fluid in-take, at least in the beginning. For younger children you could try serving fluids in colorful glasses or mugs with their favorite character.
 Those fizzy colas and sugary hot chocolate are childhood favorites. But these delicious devils contain caffeine (yes, even chocolate), which increases urine production. So, if your child simply loves everything containing chocolate encourage them to consume those in early part of the day and reduce their in-take to once or twice a week.
If your child prefers to wear pull ups and bedwetting diapers at night due to the fear of a bedwetting accident, then aim for limiting these only to sleepovers. You can begin by putting on the underwear during the weekend. Many experts say that although pulls can make a child feel more confident, it can delay the motivation to become dry.
Use sticker or star chart system to reward your child for dry nights. Give your child a star or sticker every time they are dry. Once your child collects a certain amount of stickers, they get a small reward. Such motivational techniques work well with younger children. If you're treating with bed wetting alarms the goal should be to achieve 14 consecutive dry nights.
Setting goals can help motivate your child to stop bedwetting. Give a hug and show appreciation for dry nights, but if your child has a setback, conceal your frustration and continue to offer support. Your frustration can increase the stress your child feels because of bed wetting.